Funniest Memes of the Week – Scumbag Sports Fan, Socially Awkward Penguin, and More
The best memes of the week are back, with whole new bunch for you. For all our readers stuck at home because of Hurricane Sandy, we know you need the entertainment. So look no further, we've got enough fresh memes to keep you laughing until the lights come back on (well, maybe not that long).
Memes inspired by Hurricane Sandy (including the less than tasteful Nana Gouvea) almost distracted meme-makers from the upcoming election. But don't worry, a picture capturing Obama's wry smile was enough to make a whole new host of memes. And don't forget, this week was also the very scary Halloween holiday (and the quite possibly scarier acquisition of LucasFilm by Disney). All these and more are in store for you below.
Scumbag Sports Fan
Socially Awkward Penguin
Scumbag Brain
College Freshman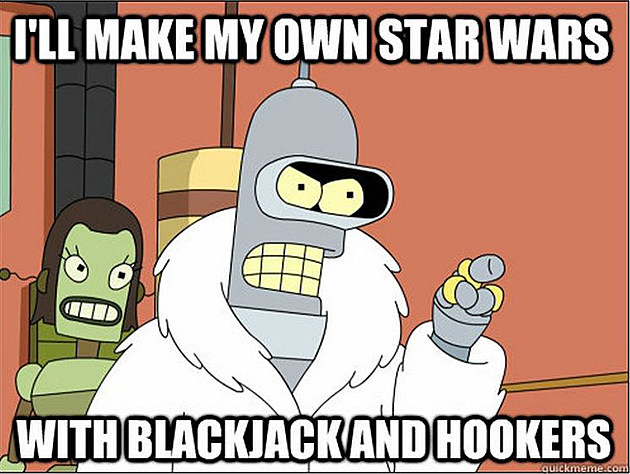 Source:
Funniest Memes of the Week – Scumbag Sports Fan, Socially Awkward Penguin, and More