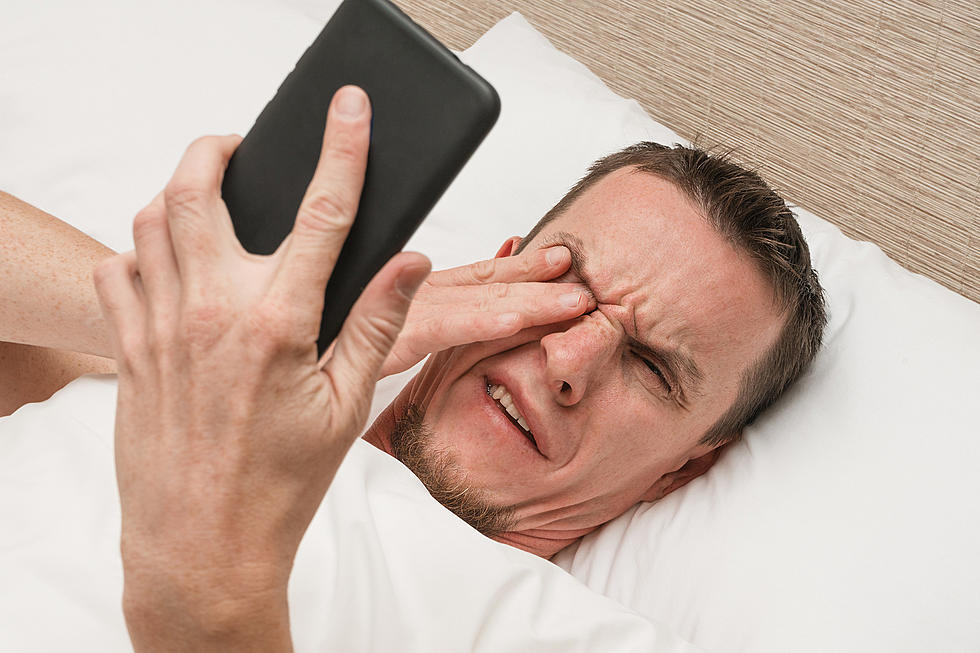 You Haven't Seen Lawton, Oklahoma Until You've Watched These TikToks
tarasov_vl
There was a time when I thought TikTok was just a place for teens to do choreographed dances and thots to do thot stuff, but it's amazing how diversified the Oklahoma TikTok community is. Everything from hilarious hood comedy to cattle ranch redneckery. Even more surprising is how many locals hashtag our town.
Depending on how you phrase the search for Lawton on the platform, you'll find everything from the most positive to the super negative, the spiritual and religious type of content all the way down to the deepest, darkest taboo humor.
All in all, TikTok truly may be the modern-day Wild West in Oklahoma... Change my mind.
No Sights On That AR? Minus 50 Points From Hufflepuff
I'm sure there's more to Lawton on TikTok than this, but I only get a small window of time to waste at work, most of which was spent on convincing the I.T. guy to pull down the firewall that prevents us from being on TikTok at work for a quick twenty minutes.
While there are at least two TikTok'er accounts that gained instant-follow status here, time will tell how many more there are in the community around us.
The Top 20 Oklahoma Towns That Suck To Live In
No matter what road you've traveled brought you to Lawton, at least you aren't stuck living in one of these sucky Oklahoma towns.
Lawton's Incredible Barndominium Home For Sale
Tons of room, a private pond, motocross track, massive shop, extremely modern home, and enough space to run a business out the back... this place is awesome.
Things To Do In Lawton - Fort Sill
Odds are, if you live here long enough, you'll simply forget how much awesomeness surrounds this community. It's like getting tired of an old toy, the new simply wears off... but, no matter what time of year it is, here are some things to do when you come to Lawton - Fort Sill