Check out the Lost Photos Hitler Didn't Want You to See
These are the pictures Adolf Hitler didn't want you to see.
They were taken by photographer Heinrich Hoffman after Hitler's 9-month stint in prison in 1925, well before he became chancellor of Germany. In the photos, Hitler is listening to a recording of one of his speeches and rehearsing. Apparently he thought the photos of him posing and making grand gestures were embarrassing, so he asked the photographer to delete them. Obviously Hoffman did not — they were published in his 1955 book 'Hitler Was My Friend.' That's exactly the sort of friend Hitler deserved. Check out these strange candid photos before they're inevitably turned into memes.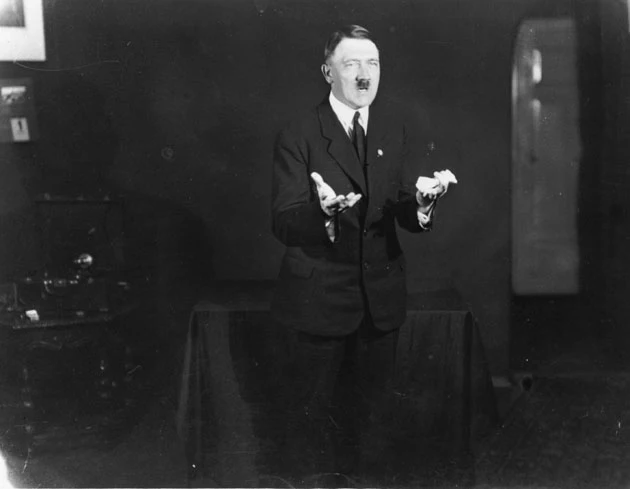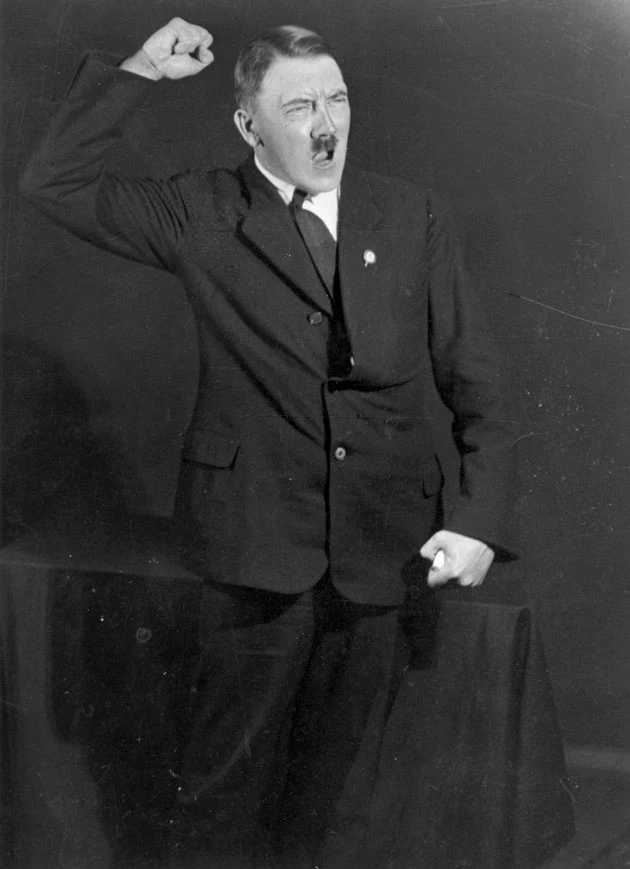 Source:
Check out the Lost Photos Hitler Didn't Want You to See