Does Your Teacher Rule? Nominate Here!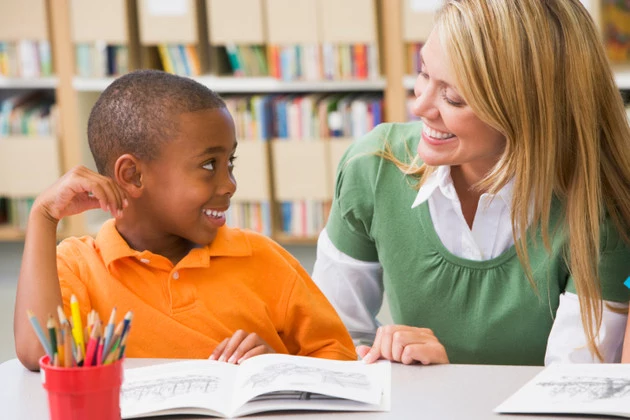 Does your teacher rule? Do you know Southwest Oklahoma's best teacher? If so, we want to meet them!
Every day teachers go above and beyond the call of duty to improve the lives of their students. There is no denying that our educators selflessly give an immense amount of care, time and even money to our children, which is why we want to take this opportunity and ask you to help us recognize them and give a little back.
Nominate an outstanding teacher in the Southwest Oklahoma area by filling out the form below. Starting August 4 you will get to vote for your favorite teacher. The three (3) teachers with the most votes will each win $300 in cash courtesy of Southwest Oklahoma Federal Credit Union!
Teachers DO rule, so let's give them the recognition they deserve!
Submissions will be accepted until 9:00 AM August 4. Voting will begin August 4 at 10:00 AM and end August 10 at 11:59pm.
Source:
Does Your Teacher Rule? Nominate Here!