Take a Heaping Helping of TheFW's Best of Thanksgiving
The magical day has finally arrived — Thanksgiving. Don't worry if you're not the football type. We've put together all of our best Thanksgiving content right here in one concentrated area, because your fingers are probably too tired from eating to type very muh. We care about you. We really do. Happy Turkey Day, everyone!
The Most Awesome Paper Turkeys

See examples of holiday craft time gone horribly, horribly wrong
Thanksgiving, Instagrammed 15 picture examples of why NOT to share your feast with the world
Weird Thanksgiving Songs
Look, these people spent a lot of time making this music, and we think you should give them the benefit of the doubt. Also, we're sorry.
'Home for the Holidays,' Then and Now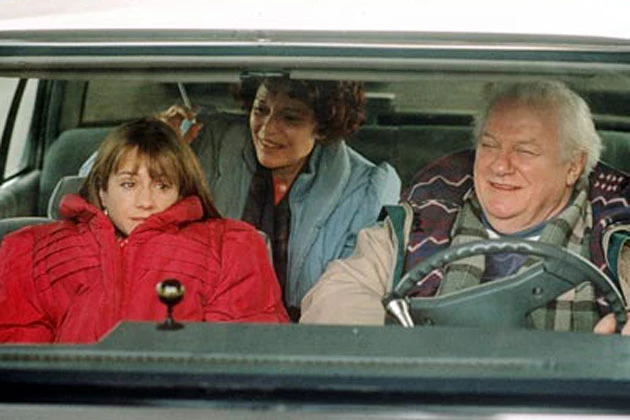 See what the cast of everybody's favorite Thanksgiving movie is up to today!
Thanksgiving Dinner Sentencing
Just be glad you didn't try to run over a bunch of cops — you could be spending Thanksgiving cooking dinner for them, like this lady.
The Best Thanksgiving Memes
Nothing says 'I'm stuffed' quite like mindlessly scrolling through a bunch of image macros
Source:
Take a Heaping Helping of TheFW's Best of Thanksgiving