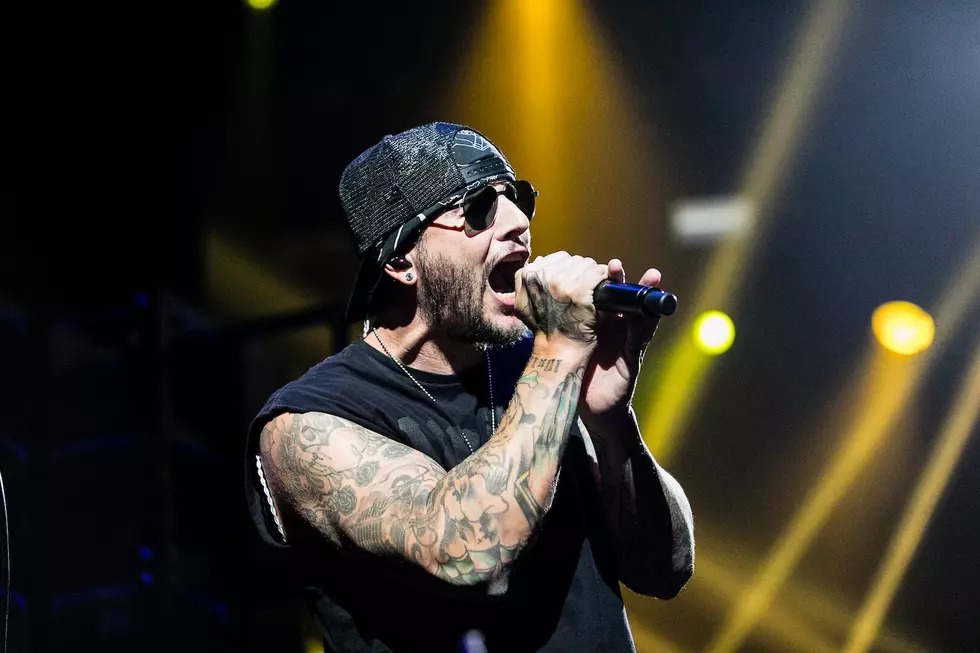 Avenged Sevenfold to Release New EP, Details Leak
Matt Stasi, Loudwire
Thanks to a handful of internet sleuths, we have learned that Avenged Sevenfold will be releasing a new EP in the near future. The release will compile all four songs they have written for the Call of Duty franchise, including a brand new track that they recently teased.
Fans on Reddit and Twitter dug up the information in the digital issue of Kerrang!, which contains an interview with frontman M. Shadows. Speaking on the new track, he said, "The song is dark and brooding. We wanted to capture a difference feeling than a straight-ahead 'zombie killer' track. These songs are good places for us to experiment with our sound. I would put this in the category of 'dark alternative.'"
A video will accompany the song as well. "We will be using game footage to present the song. Further down the line we are working on some cool things with Treyarch to enhance the Black Ops 4 experience.
Regarding the EP as a whole he described it as giving their Call of Duty songs "a place to live." "We will also be releasing 'Jade Helm,' which is the multiplayer score we did for Black Ops 3. Until now that has only been available on YouTube and in the game." You can check out tweets containing screenshots of the interview below.
Shadows' last comment in the interview also reveals that the band are currently planning for their next full-length album.
Avenged recently teased the song in a new video that recapped their European festival run earlier this year. The band announced they were working on a song for the video game in May. Bassist Johnny Christ said they had written it and were in the middle of the recording process at that time. He claimed the track is "a little bit of a departure from what I think our fans would expect."
Avenged previously wrote a song for Call of Duty: Black Ops 2, titled "Carry On."  An official release date has yet to be revealed, but fans are expecting it to drop any day in the near future. You can listen to the roughly 16-second teaser below. Call of Duty: Black Ops 4 will be released on Oct. 12, 2018.
Avenged Sevenfold Albums Ranked
10 Unforgettable Avenged Sevenfold Moments