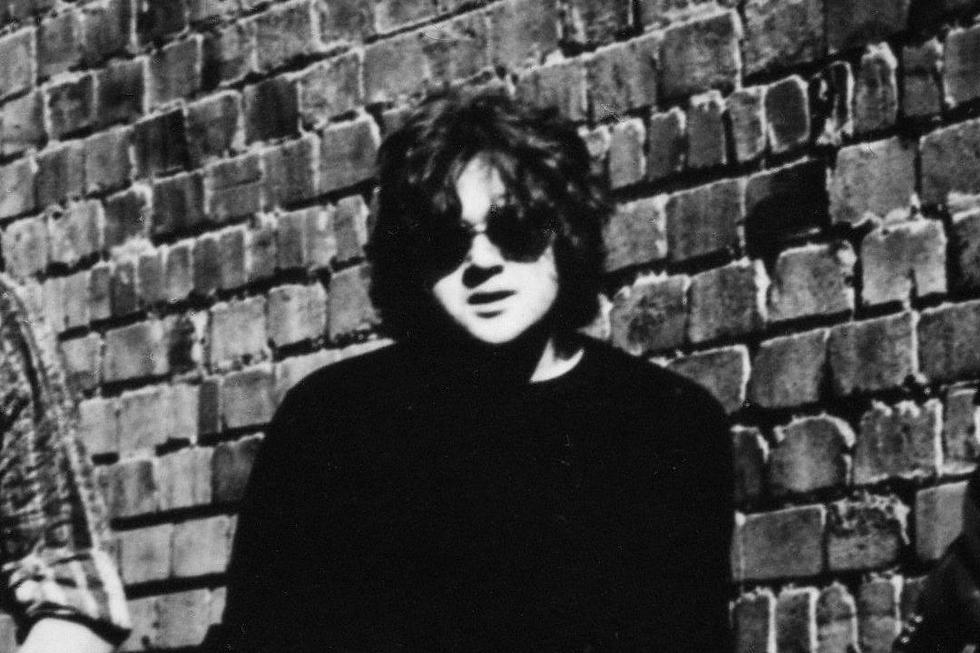 Chris Bailey, Leader of Australian Punk Band The Saints, Has Died at 65
Michael Ochs Archives, Getty Images
Chris Bailey, the founding bandleader of the pioneering Australian punk and rock act The Saints, has died at the age of 65, as Billboard reported Monday (April 11).
The musician's family and friends revealed his April 9 death in a statement made the following day on the band's official Facebook page.
"It is with great pain in our hearts that we have to inform you about the passing of Chris Bailey, singer and songwriter of The Saints," they said.
"Chris lived a life of poetry and music and stranded on a Saturday night," they added. The Saints' 1976 debut single was the early punk side "(I'm) Stranded."
The Saints, first called Kid Galahad and the Eternals, were formed by Bailey, guitarist Ed Keupper and drummer Ivor Hay in Brisbane in 1973. The band experienced numerous lineup changes in their career; Bailey was its only constant member. The Saints released 15 albums, beginning with 1977's (I'm) Stranded and culminating in 2012's King of the Sun.
The Saints' initial sound was informed by punk and sat alongside '70s peers such as Ramones and Sex Pistols. But Bailey never seemed comfortable with the label. By the '80s, he began integrating post-punk, college rock, blues and pop-punk into the group's songs.
In 2007, Bailey told Billboard, "It's not so much that we were at the vanguard so much as we were on the periphery [of punk]. I don't think any of us were that enamored with the punk tag. However, I can accept that 'punk rock' has come to mean something."
The musician also released solo albums in the '80s and '90s. Last year, an original 7" copy "(I'm) Stranded" was added to the collection of the John Oxley Library at the State Library of Queensland.
See the Facebook post below. Under that, hear "(I'm) Stranded" and see footage of The Saints.
The Saints, "(I'm) Stranded"
The Saints, 1976 Interview + "(I'm) Stranded" Live Performance
Rockers We've Lost in 2022
Rock + Metal Musicians Who Died in 2022
Rockers We Lost in 2021
R.I.P. to the rockers who died in 2021.