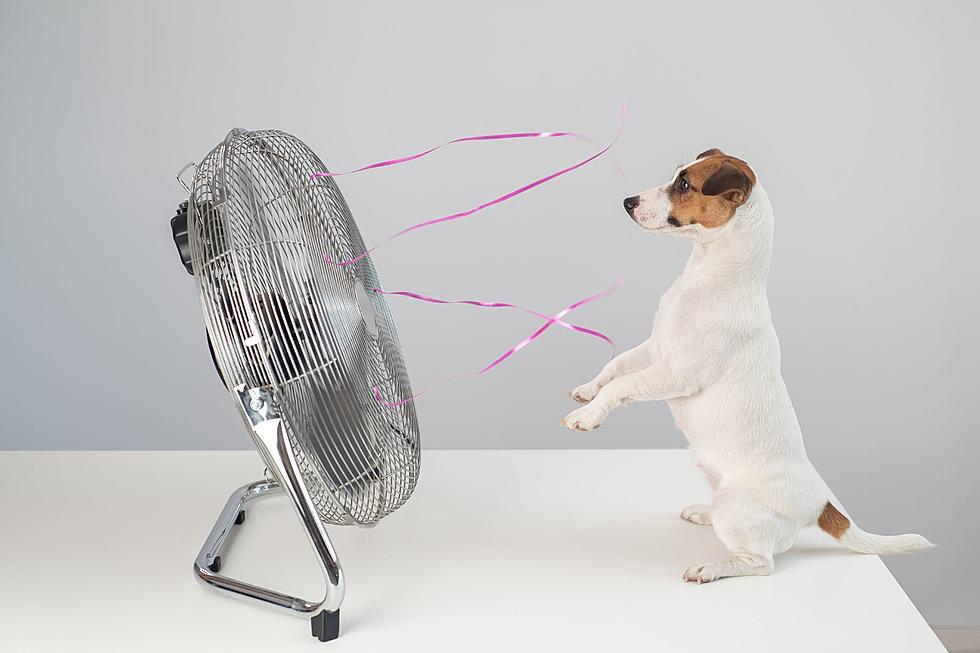 Cold Front to Bring Severe Storms and Cooler Temperatures to Oklahoma
Canva
Looks like Oklahoma will continue the trend of extreme heat during the week and cooler temperatures on the weekend. I'm not complaining! On the weekends, I can spend all day in the pool. But this cold front will also bring in severe storms before we get a break from the 100 degree heat.
According to the National Weather Service in Norman, the cold front will move into Oklahoma this evening. Northern Oklahoma is a where the severe storms will impact. Main threats include golf ball sized hail and high winds anywhere from 60 to 80 miles per hour.
As with all Oklahoma storms, timing is always all over the place. Storms could begin moving into northern Oklahoma as early as 9 p.m. but they'll most likely arrive between 11 p.m. to 2 a.m. Friday before making their way east.
After the storms move through northern Oklahoma, all of the state will reap the benefits of cooler temperatures! On Friday, areas of Oklahoma will see high temperatures ranging from the high 70s to low 90s. That's much better than temperatures over 100, which have been experiencing all week here in Oklahoma.
But when we move into the last week of July, temperatures will jump back into the 100s. And there might not be another cold front in site as it looks we're clear of storms next week. I honestly can't remember the last time we had a weekly forecast that didn't include a day with a severe weather or heavy rain threat. But as we know with Oklahoma weather, that could change!
The Definitive List of The Oddest, Strangest and Downright Filthy Town Names In Every State
We combed though list after list of the oddest, strangest and somewhat naughty-sounding town names in every state. From Smut Eye to Ding Dong, you can learn unbelievable facts about each of these towns below.