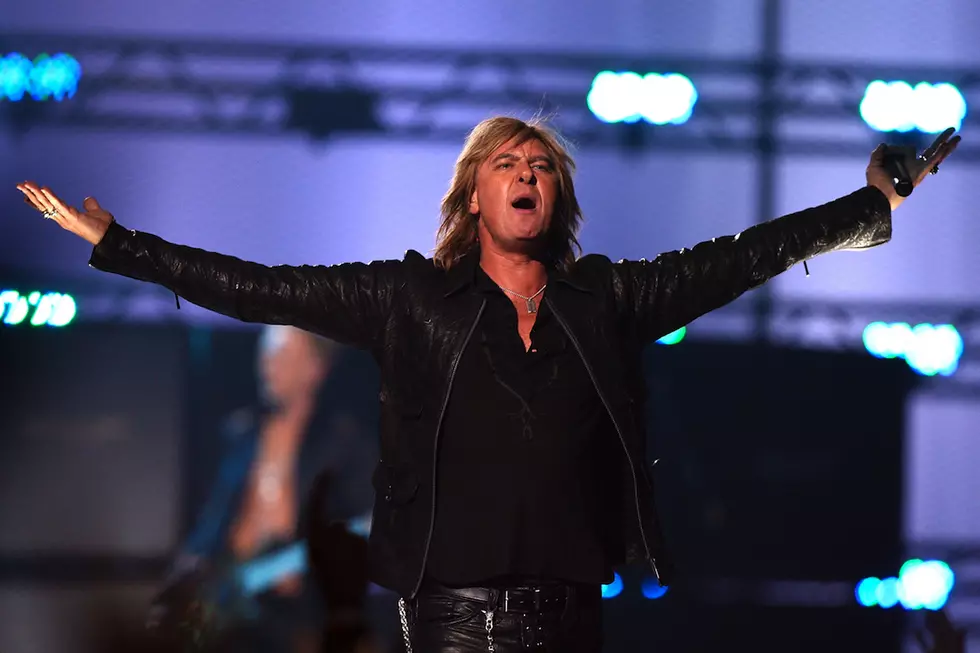 Def Leppard Win Rock and Roll Hall of Fame Fan Vote
Kevin Winter, Getty Images
Def Leppard fans showed up with authority when it came to voting for the 2019 class of Rock and Roll Hall of Fame. The legendary group won the fan vote with 547,647 votes, which accounted for 17 percent of all votes cast.
According to Cleveland.com, the British rockers topped the tally, followed by Stevie Nicks (427,844), Todd Rundgren (365,370), The Zombies (329,052) and The Cure (264,442) to win the fan vote. Rage Against the Machine finished ninth in fan voting with 148,208, while the likes of Radiohead, Kraftwerk and MC5 followed.
The five artists with the most fan votes are put on a single ballot, which is the same as all other artists on the short list. Historically speaking the top three or four artists with the most fan votes are inducted, but it's not a lock that Def Leppard get the call.
Frontman Joe Elliott said they are "cautiously optimistic" about the possibility of being enshrined into the hall, even though he once said the band would "politely refuse" the Rock and Roll Hall of Fame induction. It seems that Elliot had a change of heart, but he recently told Loudwire that the problem with the Hall of Fame is "what elitist thinks is an impact is very different to what the regular man on the street counts as impact." He added that the reason Def Leppard is nominated is "purely based on American record sales."
The Rock and Roll Hall of Fame class of 2019 will be announced on Thursday Dec. 13 at 8 AM on the Rock Hall's Facebook, Twitter and YouTube pages. It will also air live on SXM Volume Channel 106.
The 2019 Rock and Roll Hall of Fame induction ceremony will take place on March 29, 2019 at the Barclays Center in Brooklyn, New York.
33 Hard Rock + Metal Acts Who Deserve to Be in the Rock and Roll Hall of Fame