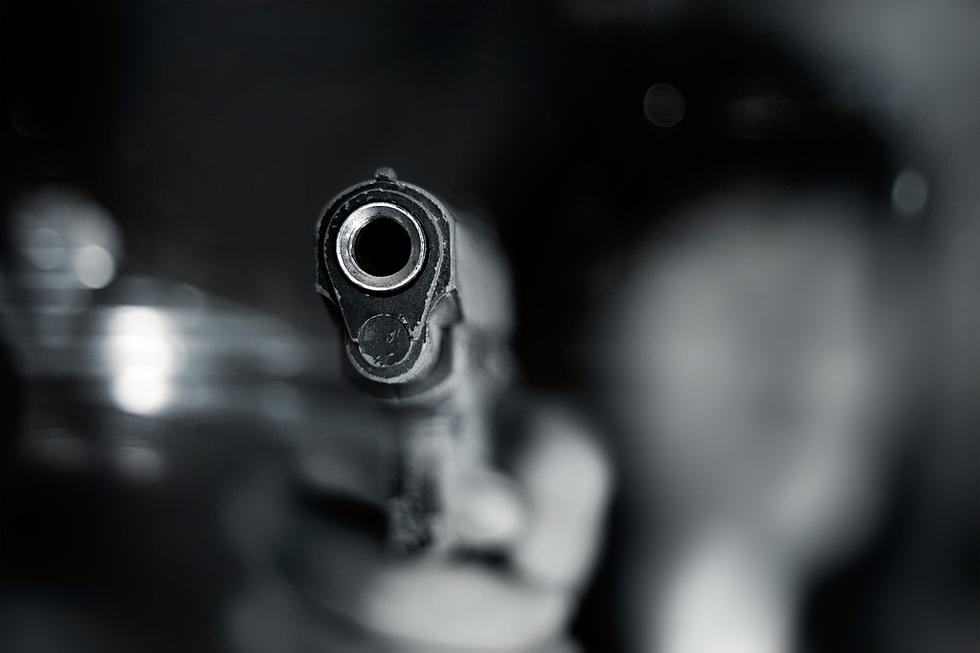 OSBI Ramps Up Efforts To Solve Lawton's Serial Killer Cold Case
ipopba
If you spend enough time on the local social media pages, there's no shortage of people complaining about how rough and violent Lawton is these days, but it's nothing like it used to be.
I think I've shared stories from my own past, growing up and hearing the stories about this town, but here's a refresh. When weekend plans were being made in SWOK's smaller town, the idea was almost always "Let's go to Lawton"... but when your parents caught wind, they'd insist you stay closer to home.
This was around the turn of the century. Lawton had been on an upswing to gain control over decades of rampant violence and the drug culture. While things were slowly getting better, here's an example of why Lawton was always off-limits to all of us bored small-town folk.
Lawton appeared to be the home to a serial killer between 1999-2003.
Over the course of five years, five Lawton women were found murdered. All of them lived a similar life of drug dependency and prostitution, working out of the pay-by-the-hour Cache Road motels down towards Fort Sill Blvd... and the killer is still walking free... maybe.
Here's the rub... This serial murder case is so cold, even the state's top investigators have nearly zero clue as to who a potential perpetrator could be. In fact, they can't even agree if it's one killer or many. That's not to say they haven't talked to people or had persons of interest... it's just nothing has "stuck" yet.
It's amazing to think someone could get away with murder, let alone several murders, in modern America... but if there were a place that made it possible, it might as well be a military town. So many people are in and out, here and gone, a fair amount of transients, the obvious military aspect of people stationed here and others just visiting.
Even with such a lack of information, OSBI is still on the case. They've opted to start testing DNA again putting hopes into twenty years of technological development to crack this case open again.
If you'd like to read up on these murders, you should start at OklahomaColdCases.org.
See How The Ten Most Dangerous Cities In Oklahoma Rank
While some of Oklahoma's most dangerous cities may not be a total shocker, there are some real surprises on this Top Ten list.