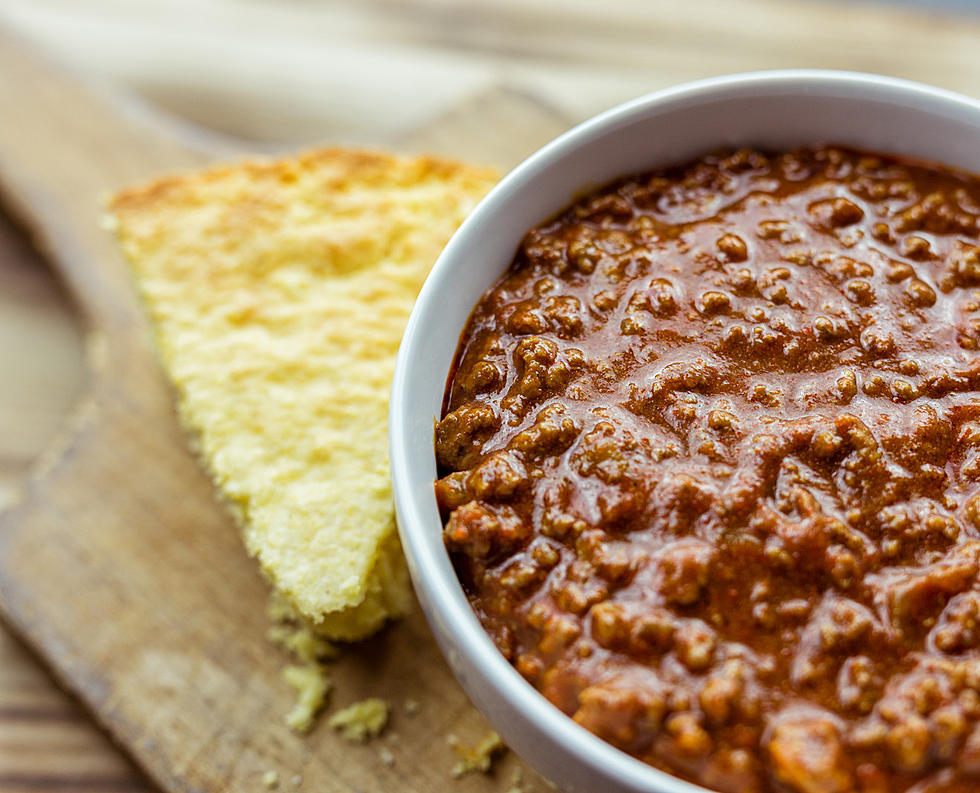 Which of These Foods Do You Think Taste Better on Day 2 or Day3? Take Our Poll!
AimeeLeeStudios
I am someone that loves, loves to cook!  I get in the kitchen and I'm like a machine.  Prepping this for dinner in two days, chopping veggies for fajitas on Saturday, and don't even get me started on my (what Lucas has always called Bizanya) Lasagna. 
There is no secret really to a good meal, you just have to add that certain ingredient that always makes a home-cooked meal the best.  That ingredient is, of course, love!  But, can love make it taste good for days and days?
Some foods just taste better the next day!
There are just some foods that taste almost better on the second or third day you eat them.  I've always said, I need to make it, then immediately put it in the fridge, reheat, then serve it for the first time, because it almost always tastes better when it's leftovers.
Not really why that happens the way that it does, but it's true.  Here are some of the items that really taste better on the second or third day.
Soups or Stews
Lasagna
Chili
Meat Loaf
Pizza
Can you think of others that would fit on that list?  I think I could add my chicken and dumplings!  I don't count that as a soup or a stew, so I think that would work as well!
What foods do you think taste better as leftovers? Take our quick poll and let us know your thoughts.  And if we've left anything off, let us know that by commenting below!  Here's to leftovers everywhere, your time to shine is on day two!
Tour the most expensive house for sale in Oklahoma!
It's being called the most premier luxury listing in all of Oklahoma on
Zillow.com
. This massive mansion in
Arcadia, OK. at 400 Deep Fork Circle
is listed by
Ty Burnett of 525 Realty Group
. It currently has an asking price of
$5,950,000
making it the most expensive, if not one of the most expensive houses for sale in the entire state. So what will almost six million dollars get you? A lot! This epic 12,020 square foot estate sits on over 2.5 acres and features 7 bedrooms and 9 bathrooms. It comes with its own guest house, resort infinity pool, cabana, and gym. The chef-inspired kitchen features all professional, commercial-grade appliances. There's a THX theater room and entertainment suite complete with its own bar. The master bedroom has a see-through fireplace, huge celebrity-style closets a garden room, and heated marble floors in the master bath. It has a basement a wine cellar and tons of outdoor patio and sitting areas.
Scroll through all the pictures below and take a virtual tour of this one-of-a-kind epic estate located in Arcadia, OK.