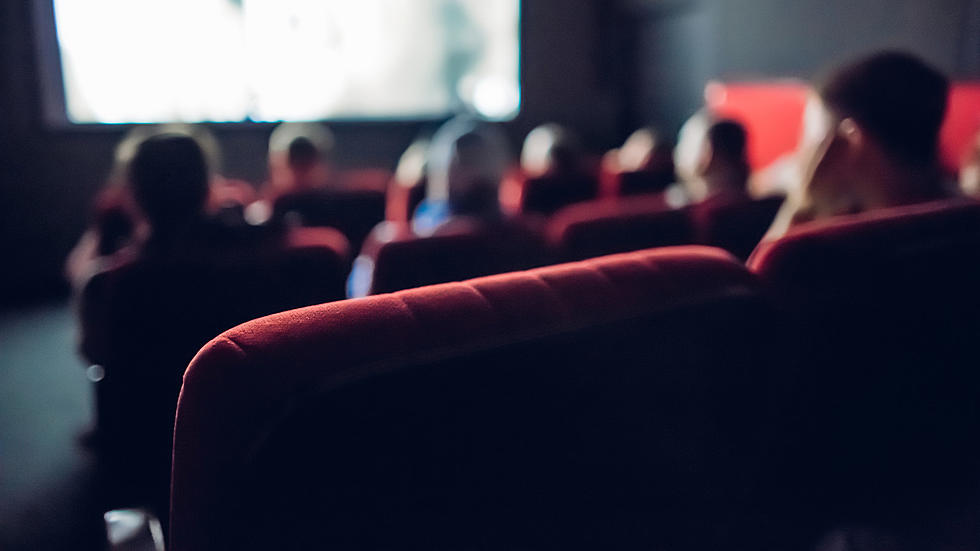 AMC Theaters is Bringing Back the Kid's Summer Movie Camp in 2023
LeMusique
One of the best things about summer for kids is there is no school, but one of the worst things about summer for kids is the lack of things to do... especially so here in Lawton.
While Covid may have shut the door on childhood fun at the movies, the Summer Movie Camp is back in 2023 at participating AMC theaters across the nation.
On select days, AMC theaters will be showing kid-friendly flicks each week at steeply discounted rates. Only $3+tax for each ticket during the week, and $5+tax per ticket on the weekend for select movies.
The movies.
Right out of the gate, these special matinee showings will be as follows.
May 27/May 31 – THE LAND BEFORE TIME
June 3/June 7 – DC LEAGUE OF SUPER-PETS
June 10/June 14 – MINIONS: THE RISE OF GRU
June 17/June 21 – PAW PATROL: THE MOVIE
June 24/June 28 – PUSS IN BOOTS: THE LAST WISH
June 30/July 5 – KUNG FU PANDA
July 8/July 12 – TROLLS WORLD TOUR
July 15/July 19 – MUMMIES
July 22/July 26 – THE SECRET LIFE OF PETS
July 29/August 2 – THE BOSS BABY: FAMILY BUSINESS
August 5/August 9 – SHREK 2
August 11/August 16 – SING 2
August 19/August 23 – THE CROODS: A NEW AGE
August 26/August 30 – SONIC THE HEDGEHOG 2
If you'd like to make this a summer theme for your kids, let them invite their friends. It's cheap, will give you time to do a little adulting, and they'll enjoy every bit of the freedom.
For tickets and complete details, like which AMC theaters are participating, click here to go to AMCTheatres.com.
Fun Kid Friendly Oklahoma Vacation Destinations
There is a ton of stuff to do in Oklahoma that you and the kids will love, you just have to know where to find that stuff and have the gumption to hop off the couch and go do some of it.
7 Oklahoma "Must Experience" Drive-In Movie Theaters
If it's been a while since you've been to the drive-in movie theater or if you've never had the chance to go before, now's the time. Oklahoma has several drive-in theaters all across the Sooner State. Chances are you're close to one or close enough no matter where you're at. We have drive-in theaters in OKC, Chickasha, Tulsa, Guthrie, Poteau, Springer, and Shattuck. And that's just to name a few places where you can find them. So if you're looking for a nostalgic good time and an epic evening head to any of these amazing drive-ins.
Unique Things to Do in Oklahoma City
There is no shortage of things to do in OKC. While there are a handful of things everyone knows about--OKC Zoo, Myriad Gardens, Bricktown, etc-- there are even more lesser-known places to experience one-of-a-kind Oklahomaness. Some things cost a little money, others are completely free, but it's all fun for the whole family.