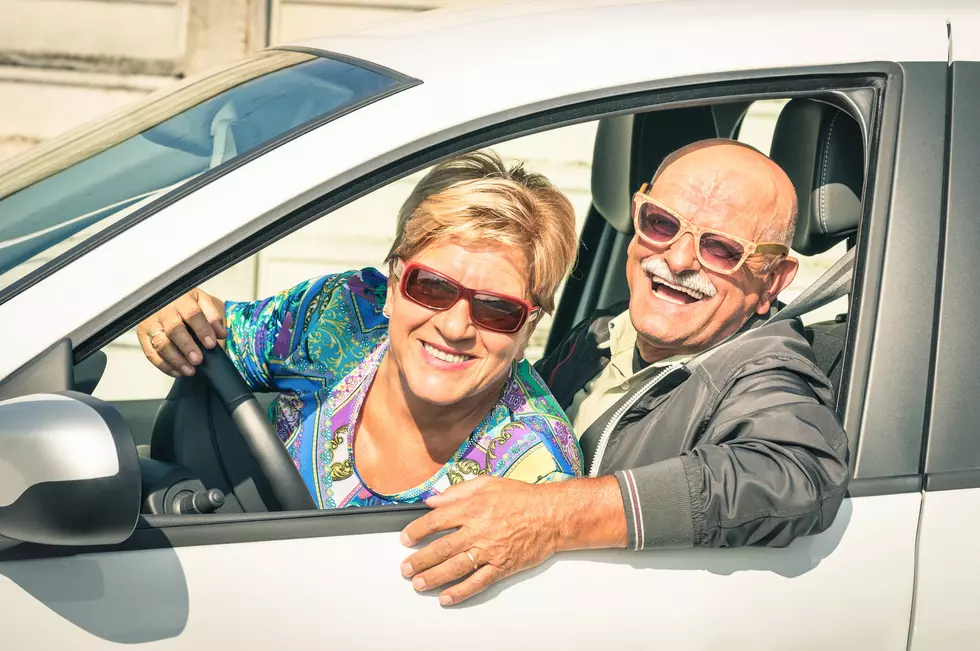 16 Annoying Things Oklahoma Drivers Do Behind the Wheel
ViewApart
While sitting around the table at lunch a few days ago, the topic of conversation quickly became Oklahoma drivers. Living in a military town, we have drivers from all corners of the country. The same can be said about the backgrounds of my coworkers.
The Downtown Studio demographics broke up like this... 3 Lawtonians, 3 Oklahomans, and 1 each from Louisiana, Iowa, Texas, Missouri, Indiana, and Michigan. While differing opinions were evenly matched, enough for us anyway, we talked about the annoying tendencies of drivers, arguing where the worst of them were from.
Now I've lived in a bunch of different states and driven in even more. Even though my family constantly makes fun of my "old man" driving style, they always opt to have me behind the wheel during vacations... As a solid and safe driver, I feel that I can confidently say Texas has the worst drivers. Florida and Hawaii tie in a close second, but nobody accepted that.
Truth be told, it doesn't matter where any of us is from, we don't think our home states are full of bad drivers. The Okies defended Oklahoma to the bone, the Hawkeye insisted the bulk of vehicles in Iowa are agricultural relates, and the fact that there's a whole city in Michigan where everyone rides bicycles somehow made it into the conversation.
The majority around the table that day agreed, Oklahoma has the worst drivers.
If you think about the time you've spent on the road, the things you've either seen or done yourself, can you really argue with that? 
While I refuse to accept that Oklahoma is the worst place to drive in traffic, I do think these are some of the more universal annoying driving habits of people all over... but since it has to be locally specific as per the rules of corporate, here are the worst traffic sins an Oklahoma driver can commit.  
16 Annoying Things Oklahoma Drivers Do
I can't even begin to tell you how often the conversation turns to bad driving in my circle. Now I've lived in a bunch of different states, and driven in many more as my family's safe vacation driver, I can tell you some of the most common driver complaints are universal... but as Oklahoma drivers seem to swear they're the best, here are some of the things that annoy the rest of us.
Oklahoma Restaurants People Swear Are Worth The Drive
Eating out is entertainment. Sometimes it's you and your better half, other times you'll drag the family along with you. Either/or, if you've got time to kill and want to sample the best Oklahoma offers, here are the restaurants' everyone swears are worth every moment in the car to and from.
16 Oklahoma Phrases That Would Stump Out-of-Towners
Every state seems to have its own way of talking. Here are a few of the more common phrases that'll have you wondering what Okies are saying.
11 Illegal Things to Throw Away in Oklahoma
We live in a period of time where it's far easier to do almost everything than ever before. This includes disposing of things in the house, it's amazing how much things have changed.
While burning trash in a backyard pit and reusing old motor oil to heat the shop was common, even in my lifetime, here are the few things that are illegal to throw away in Oklahoma.