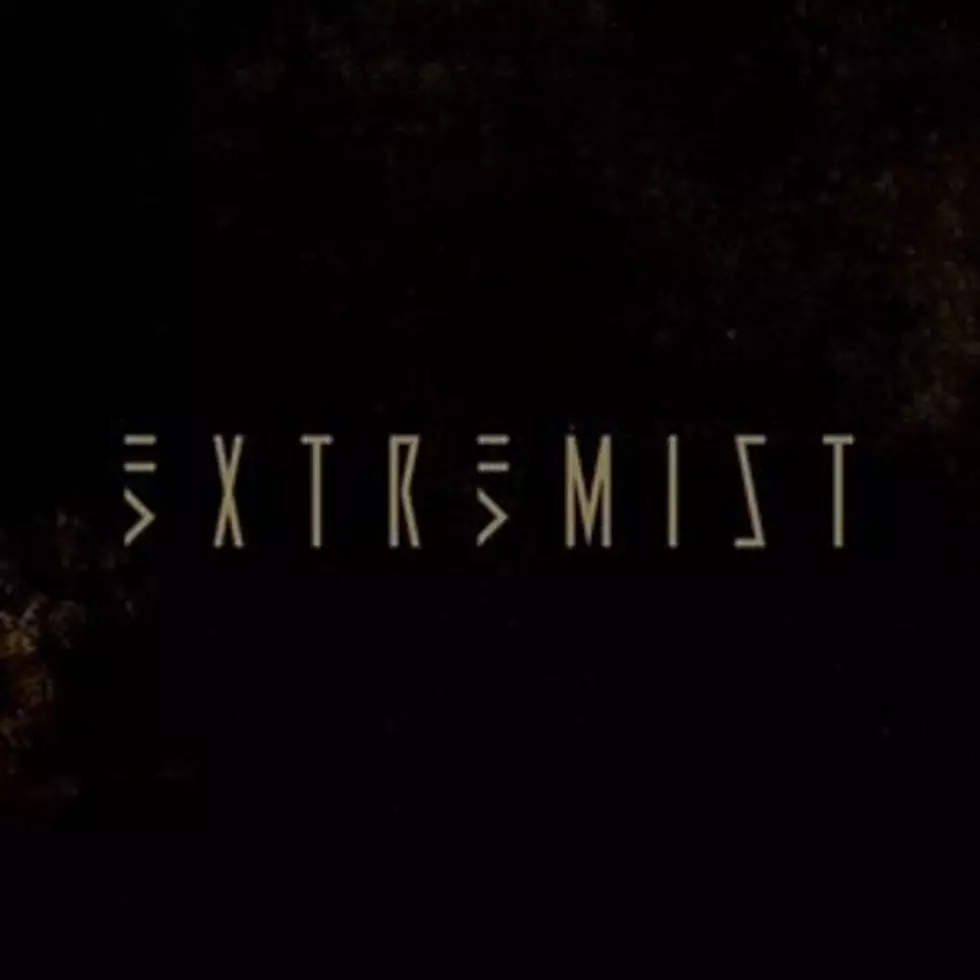 Demon Hunter To Release New Album 'Extremist' in March
Solid State Records
Demon Hunter have revealed some key details about their next album. Their seventh studio effort is titled 'Extremist,' and will be released March 18 via Solid State Records.
The band posted the album cover on their Facebook page with the release date, but so far have not revealed any other details about the disc.
The album is the follow-up to the 2012 disc 'True Defiance,' which debuted at No. 36 on the Billboard 200 album chart and spawned several singles such as 'My Destiny' and 'Someone to Hate.'
Last year the band made the news for their purported association with the Navy SEAL who killed Osama bin Laden. In an article in Esquire, the anonymous SEAL said, "I wore my Demon Hunter patch on every mission. I wore it when I blasted Bin Laden."
At the time, the band issued a statement, which said in part, "The members of Seal Team 6 and The Shooter are American heroes who deserve our support. We were among the Americans and people around the world abroad who supported the bringing to justice of one of the biggest mass murderers in history, who planned and executed some of the most horrific acts imaginable. All of the military who risk their lives to protect our freedoms earn our respect each and every single day. We are honored, humbled and blessed that Demon Hunter was of any support or comfort to Seal Team 6 or anyone in the US military at any time."