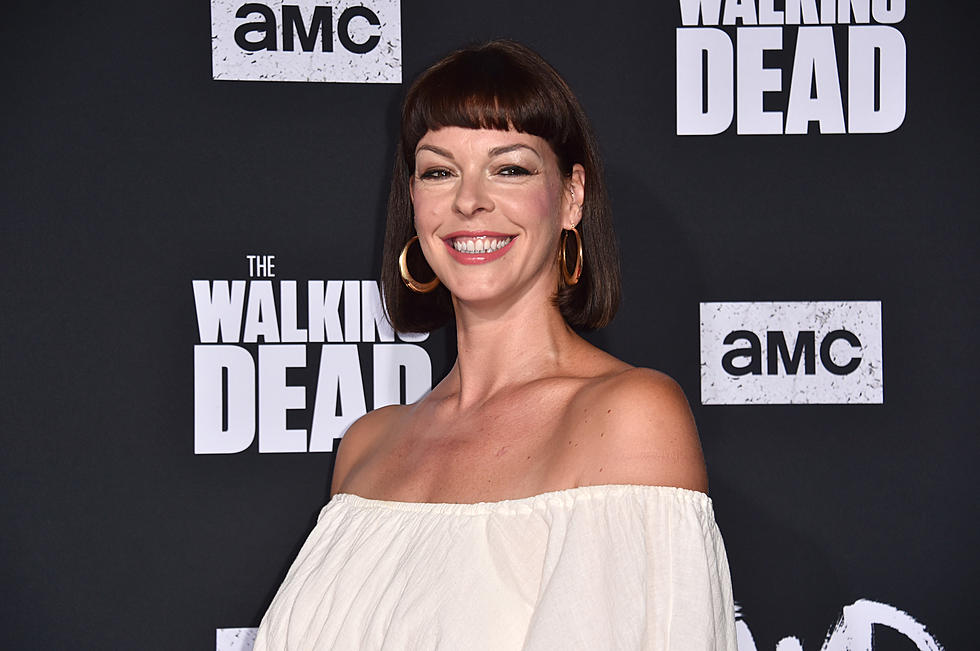 Scream Queens Heading to Texas For Epic Final Girl Festival
Getty Images
Thrills, chills and girl power are heading to the Palmer Events Center in Austin this summer for the epic Final Girl Festival at the Palmer Events Center.
What is a "Final Girl"?
A "final girl" is a movie trope in horror movies.
It refers to the last girl or woman alive to confront the killer, ostensibly the one left to tell the story.
There have been many great final girls throughout the decades, but I think my favorites will forever be Laurie Strode from the Halloween franchise and Sidney Prescott from the Scream franchsie.
Enter your number to get our free mobile app
Now, some of the best final girls in horror today will be gathering for one awesome convention, The Final Girl Festival.
The Final Girl Festival
The Final Girl Festival will be taking place on June 30th through July 2nd at the Palmer Events Center in Austin.
This year's guests include Rachel True, who you may recognize from the witchy 1996 hit The Craft.
Also appearing are Sharni Vinson and Barbara Crampton from the movie You're Next. 
Other guests include:
WWE superstar Ruby Soho
Katie Featherston from Paranormal Activity
Pollyanna McIntosh from The Woman
And Kevin Smith's daughter who has recently started acting, Harley Quinn Smith.
You can see the entire guest list here, and it looks like they'll be adding more guests as the date nears.
The Final Girl Festival will include a costume contest, so dressing up as your favorite Final Girl is highly encouraged. There will also be a panel discussion as well as screenings.
You can find out more about the Final Girl Festival here.
Spooky Texas Home For Sale that Used to be a Haunted House
A home in Baird, Texas is up for sale for a bargain, but the only problem is it's haunted, no really; it functioned as a haunted house!