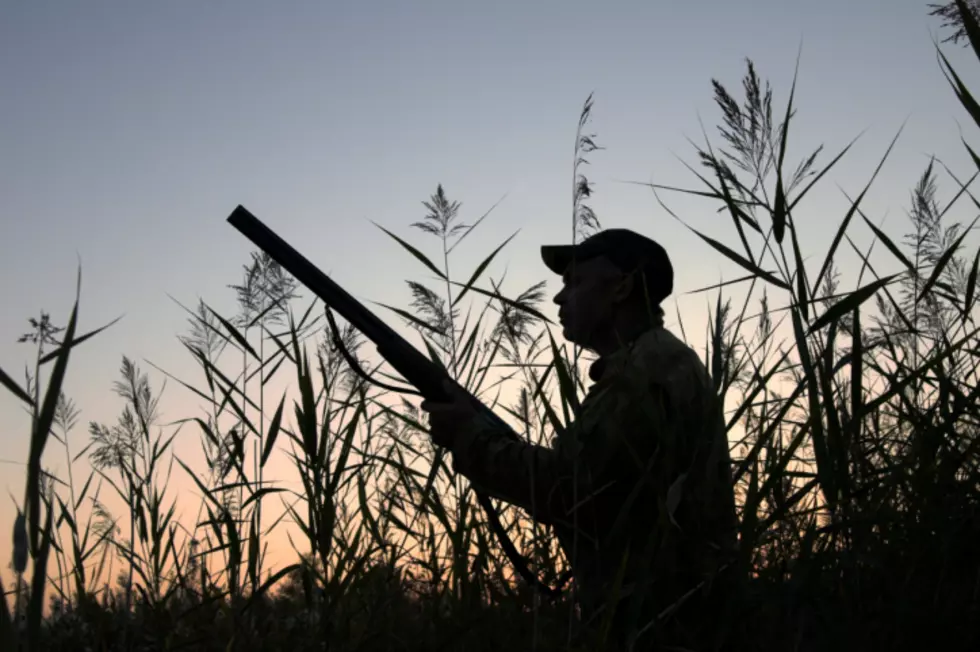 The Dove Hunting Season Is Coming Up
Vladimir Konjushenko
Thousands of hunters and outdoorsmen look forward to September 1st in the state of Oklahoma each year for one reason. It marks the start of the 2020 hunting season. While you sit in a swampy seat on the edge of a hot field waiting to try to bag some of these crazy-flying overrated-eating birds, it means the deer season is only a month away.
I admit, I've never hunted dove before. While I'll walk miles and miles for quality, tasty quail, there's nothing about a dove that excites me. The season starts in the hottest season of the year, the heat lingers until November, dove are notoriously hard to hit, and everyone always prefaces their dove recipes with "Dove is nasty, unless you cook it like me..."
Spoiler alert... It may be palatable, but no, it's not good. If you put enough Head Country BBQ sauce on cedar shingle, it'd be better than eating the "best" dove in the country. Then again, full transparency, I did eat dove one time that was delicious, but it's not for the faint of heart. It was roasted in the oven and continually basted in a reduction of wine and rabbits blood. That's not something the average person is willing to take on.
You want a good eating bird, look no further than the humble bobwhite quail. Nearly impossible to find these days in the wild, but plenty of farms raise and sell them for your eating pleasure. I like mine fried like tiny chicken nuggets. Amazing.
Back on track, if you'd like to learn how to hunt the most challenging fowl in Oklahoma, there is a dove hunting clinic being streamed tonight through the Oklahoma Wildlife Department. Click here for details.  Don't worry if you missed the stream, anything online lives forever. You'll find it elsewhere.