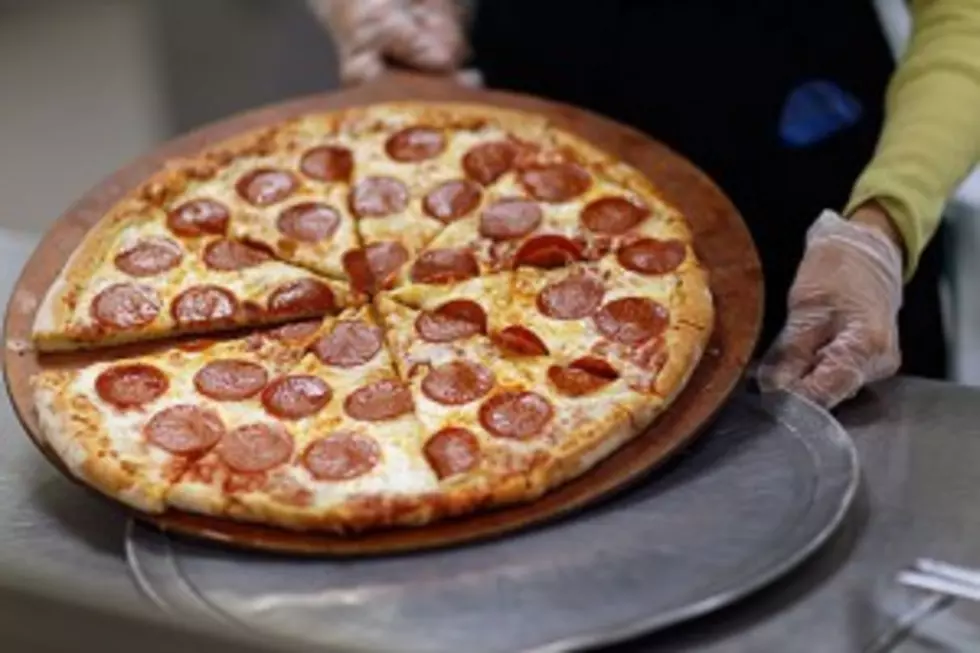 Restaurant Offers Bizarre New Drink That Tastes Just Like Pizza
Getty Images
If you've ever eaten pizza and drank booze and thought, "Man, this is just too tiring," have we got good news for you.
A Los Angeles restaurant called Trattoria Neapolis has created what is either the most ingenious or most vile drink you can imagine: the Pizza Cocktail, which is exactly what you think it is – a drink that tastes like pizza.
The beverage is made with tomato water, porcini mushroom powder, ghost-pepper infused vodka, and a double dose of herbs from the basil-infused vodka and muddled basil and topped with Parmesan and mozzarella foam, all served in a delightful martini glass.
Now, if someone can finally get crackin' on that empanada shot.