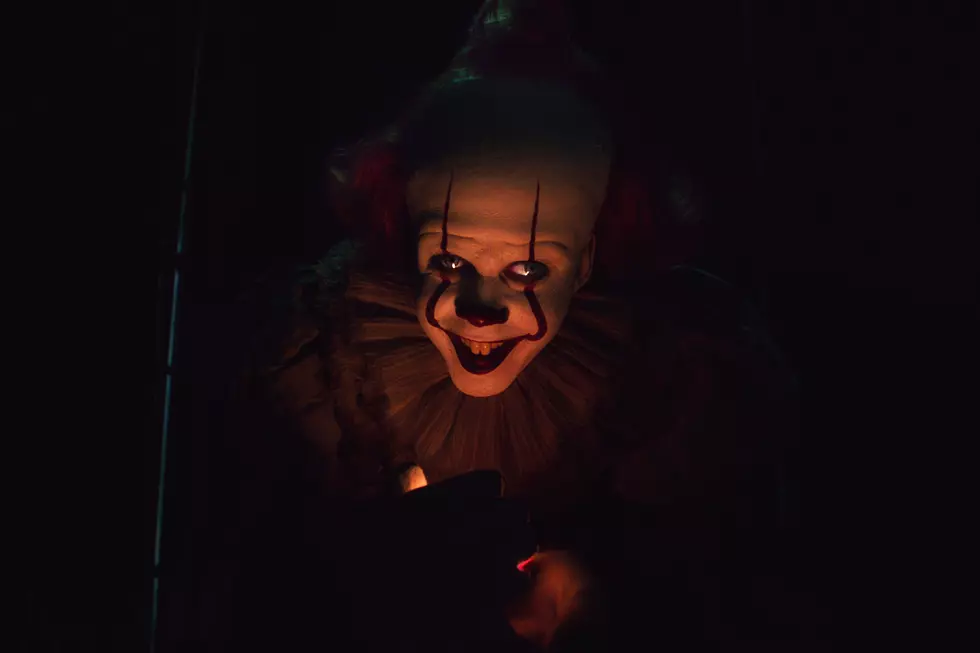 'It Chapter Two' Ending Explained: Breaking Down the Movie's Shocking Conclusion
Warner Bros.
It Chapter Two floats into theaters this weekend, featuring the epic conclusion to Stephen King's story of trauma, terror, and killer clowns. But what does it all mean?
The new video from ScreenCrush's Ryan Arey breaks down the new movie's shocking final scenes, and dives into the meaning of Andy Muschietti's big-budget adaptation of the classic King novel. It looks at King's original book, the It miniseries, and the first It movie, to find the hidden meaning in Pennywise's battle with the Losers Club. (SPOILERS follow, obviously. This is about the ending here, guys.)
If you liked this video breaking down the ending of It Chapter Two, check out some more of our videos below, including our analysis of the water symbolism in the original It miniseries, all the Stephen King movies and books that connect to The Dark Tower, and all the King secrets and Easter Eggs in Castle Rock. Plus, there's tons more over at ScreenCrush's YouTube channel. Be sure to subscribe to catch all our future episodes. It Chapter Two is in theaters now.
Gallery — The Best Horror Movie Posters of All Time: