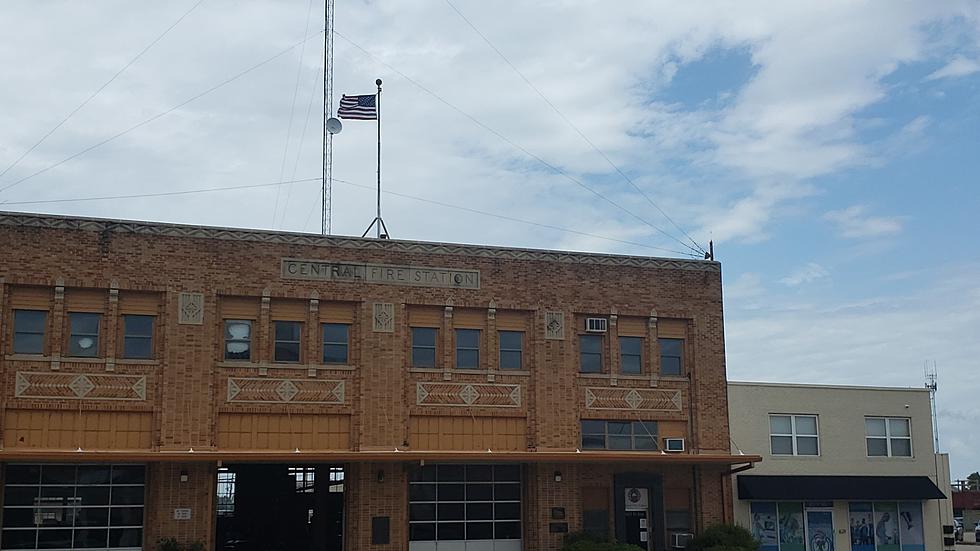 Southwest Oklahoma Has Had A Relatively Mild Storm Season So Far
Kelso
I can't help but think about how mild the storm season has been in Southwest Oklahoma so far in 2023. Sure, we've gotten some pretty good rains, lots of lightning, a little bit of hail, and a twister or two, but nothing like you'd expect Oklahomans to be expecting.
In Lawton, I think the worst weather we've seen so far this year came in February with that mighty cold front that blew in at 80+MPH. They even sounded the sirens due to those winds, but nothing much since then.
The same can be said about most of Oklahoma. We've had a few tornadoes, sure, but nothing to the destruction we've become used to in the past. Nothing in that EF4-EF5 slot this year. As thankful as I suppose we should all be, last years spring was the same way and I doubt anybody will forget how miserably brutal last summer was.
Farmers Almanac predicts that summer 2023 will be a lot like summer 2022. At least the dry, sweltering heat is poised to return, but La Nina has flipped to El Nino and that normally means a cool-off for at least one season.
Maybe the severe weather is waiting until June to get here. At least three times in the last six years, I've returned home from a June family trip to find missing shingles, hail-dented sheds, and my neighbors cottonwood tree limbs all over my yard. Perhaps June will release the Kraken on Lawton then.
I'm still optimistic about this summer, even with the extended forecasts pointing at brutal heat. This is the exact same start to the season as we had in 2020, and that was one cool and mild summer I wouldn't mind having every year in Southwest Oklahoma.
The Ten Most Tornado-Prone Counties in America
When it comes to the topic of tornadoes, Oklahoma is universally known around the world for producing some of the biggest, including the last F6 ever measured... but it'd probably surprise most Okies that the Sooner State doesn't even crack the top five of the most tornado-prone counties in America.
Oklahoma's Top 11 Worst Natural & Manmade Disasters
Some of Oklahoma's most notorious disasters here will be somewhat familiar. Our weather is incredible enough, but there has been a surprising amount of new and modern discoveries of manmade shenanigans. Tornadoes to toxic soils, bombs to nuclear secrets, these are the top 11 worst natural and manmade disasters that have struck Oklahoma.