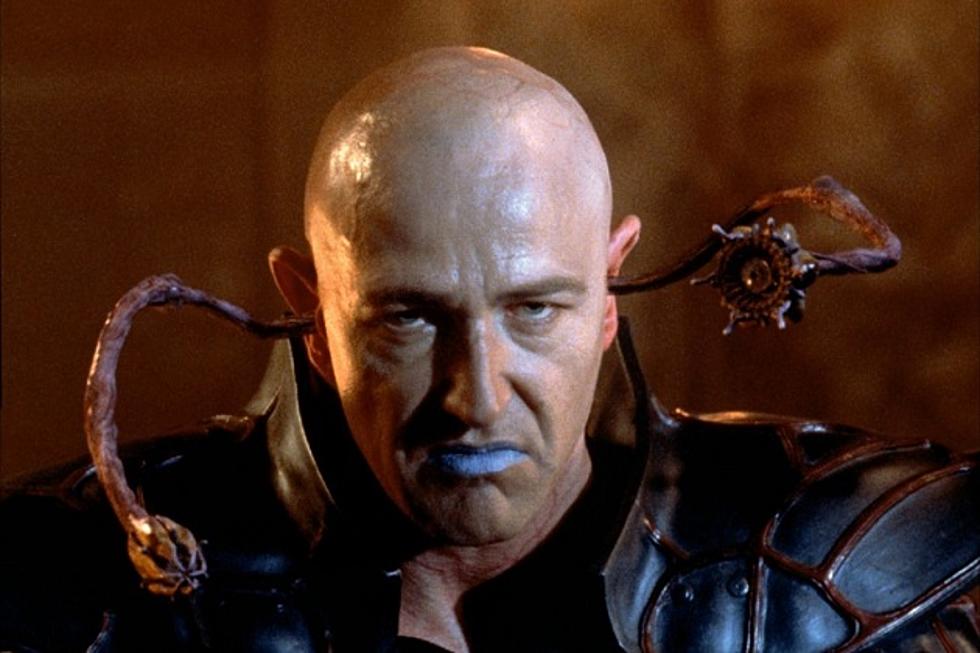 'Dungeons and Dragons' Will be Rebooted by Warner Brothers
New Line
When New Line tried to bring 'Dungeons and Dragons' to the big screen in 2000, it was coming a year after 'Star Wars: The Phantom Menace' and a year before 'The Lord of the Rings,' and was done on a budget. Basically, it came at the right time and place to be totally forgotten and dismissed. But now, according to Warner Brothers, the time couldn't be more right for a reboot.
Deadline is reporting that WB has acquired the rights to Gary Gygax's beloved creation, and is planning on using a pre-existing script by David Leslie Johnson, who wrote the celebrated cult hit 'Orphan' and also worked on 'Red Riding Hood' and 'Wrath of the Titans.' But, considering the latter-two were likely for-hire jobs, it's hard to hold those film's terribleness against him. This project will be based on his script 'Chainmail,' which was drawn from an obscure game by Gygax.
And between the success of 'Thor' and 'Game of Thrones' -- on top of the presence of Peter Jackson's new 'Hobbit' films -- now is the right time for this sort of movie. Hopefully Warner Brothers learned from the failures of the 2000 film that if you're going to do this, you can't do it on the cheap.We'd expect this to hit theaters in 2015 or 2016.