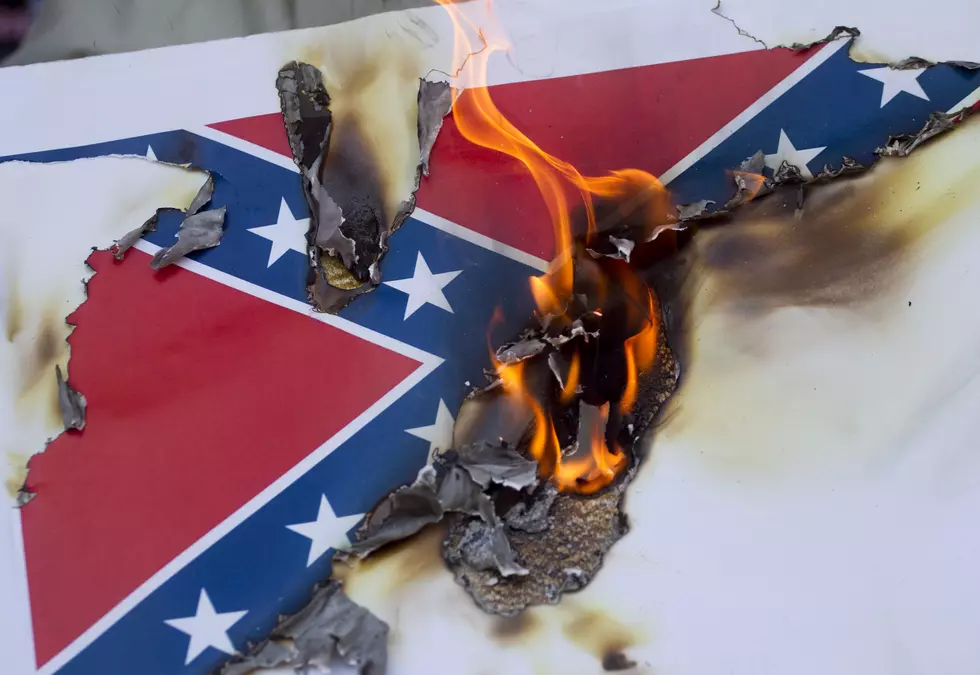 3 OKC Elementary Schools to Be Renamed
Getty Images
The names of 3 Confederate generals will be removed from elementary schools in Oklahoma City, after a school board voted 7-0 Monday night to approve the proposal.
Acting on a measure proposed following recent incidents in Charlottesville, VA, the council voted unanimously to change the names of Lee, Isaac Stand Watie and Stonewall Jackson schools. Consideration was also given to changing the name of Wheeler Elementary, but researchers were able to confirm that the school had actually been named after Oklahoma City civic leader James Wheeler, and not Confederate General Joseph Wheeler, as originally believed.
Violence between members of the KKK, the American Nazi Party and protesters broke out in August after the "Unite the Right" rally in Charlottesville Emancipation Park, which until recently was named Lee Park. The white nationalist organizations were protesting the removal of a statue of Confederate General Robert E. Lee from the park. The groups carried torches and marched across university grounds on Friday, but when they attempted to march through Charlottesville on Saturday, were met by counter-protesters.
1 person was killed and 34 were injured when accused white supremacist James Alex Field allegedly drove his car into a crowd that were protesting the presence of the two extremist groups. Two Virginia State Troupers were also killed during the incident, when their helicopter crashed about 7 miles south of town, while they were assisting local police's response to demonstrators.
The district is currently conducting an online survey to find new names for the three schools. In similar news out of Tulsa, the city announced Monday it is currently reviewing names of schools in its district, to "assure they reflect community values".